Clocks
(Reproduction & Antique)
Patio & Garden

Contact Sparham's Décor

Galleries:
Sparham's Decor accepts the following major credit cards: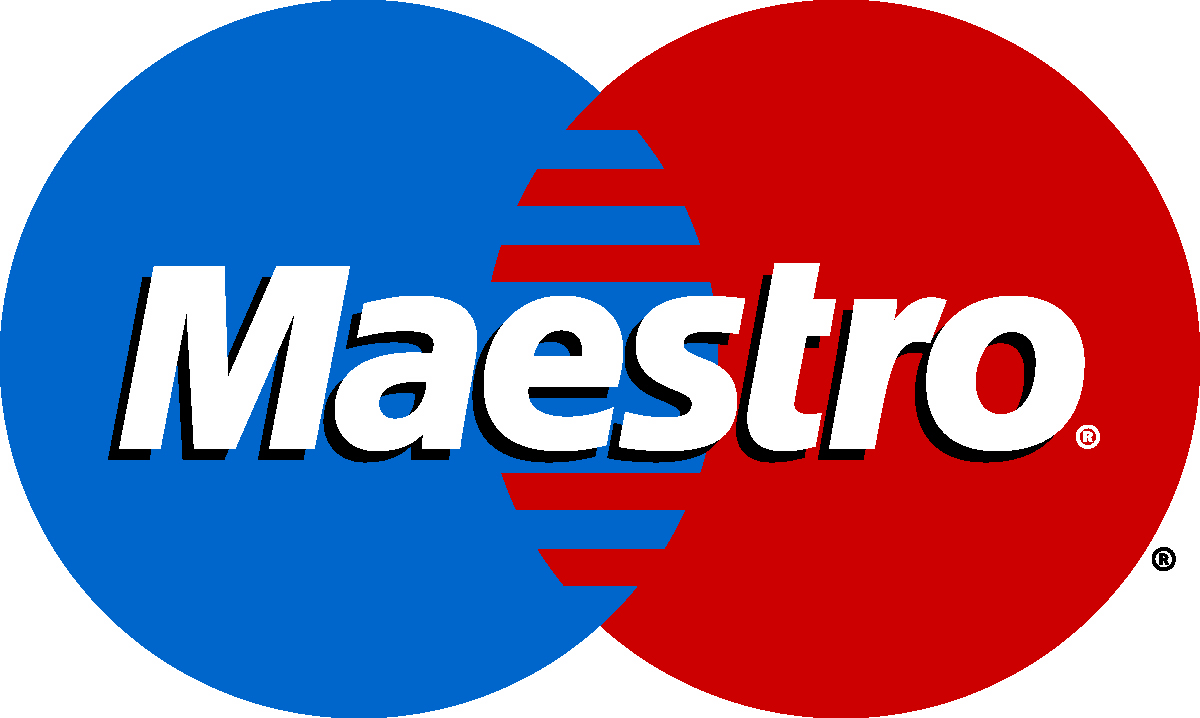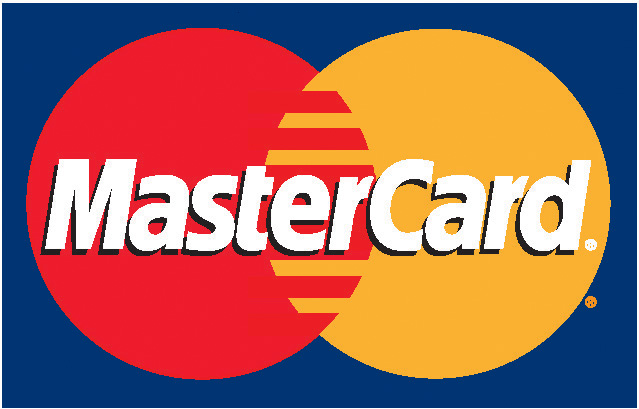 Welcome to...
Sparham's Decor specialists in antique pine furniture, French painted pine, upholstery and furniture restoration, where you will find a tasteful range of antiques, furnishing and design ideas to meet your needs. From a French chandelier and beaded lamps to mirrors, antique clocks to leather suitcases, baskets and buckets to pretty jugs and vases.
Sparhams Decor are ideally situated to serve all counties in the South East of the UK, including Essex, Kent, Suffolk and Hertfordshire.
Tracey and Barry Sparham specialise in antique pine furniture which has been sourced from the Continent. Pieces, such as wardrobes, dressers and cabinets, are restored and hand finished at their warehouse, genuine pride is taken in ensuring a high quality finish.

There is also a range of painted pine furniture in various designs and finishes from hand painted to crackle glazed. These include beds, chairs and tables, stools and cupboards.
Add class and elegance to any interior with a marble topped console table or choose a matching pair of side tables.
Browse the range of clocks, from an antique mantle clock (perfect on that marble topped console table!) to the selection of reproduction wall clock designs, there is a timepiece to suite every interior.

No room design is complete without a touch of upholstered furnishing. Whether your preference is for English upholstery or continental upholstery there are some stunning pieces of upholstered furniture available - choose from a relaxing chaise longue for the bedroom to a Louis XIV chair for the lounge.

The interior range is simultaneously grand and homely and possess a relaxing timelessness that is reassuring, fitting perfectly into the design of any period home.
Sparham Decor's knowledgeable staff are both friendly and helpful. Visitors are encouraged to browse the room regularly due to the rapid turnover in stock, and a small deposit is advised to secure desired items.
To ensure pieces arrive in pristine condition, Sparhams Decor offers customers a free local delivery service. For clients living outside the Chelmsford area, on the outskirts of Essex or in Kent, Suffolk and Herts for example, delivery is at cost.
Thank you for visiting Sparham Decor's website.
We hope you enjoy browsing our antiques and painted pine furniture ranges and look forward to seeing you soon.